Household Storage
Moving can be a busy and stressful time. Let us help by storing your items and giving you that extra space you need. Whether you need extra space for a few months, or a few years, we are here to help!
Storing your seasonal and household storage is a perfect way to free up space in your home. Whether you're trying to clean out your garage or attic or perhaps reclaiming that spare bedroom, storing with Affordable storage is the perfect solution.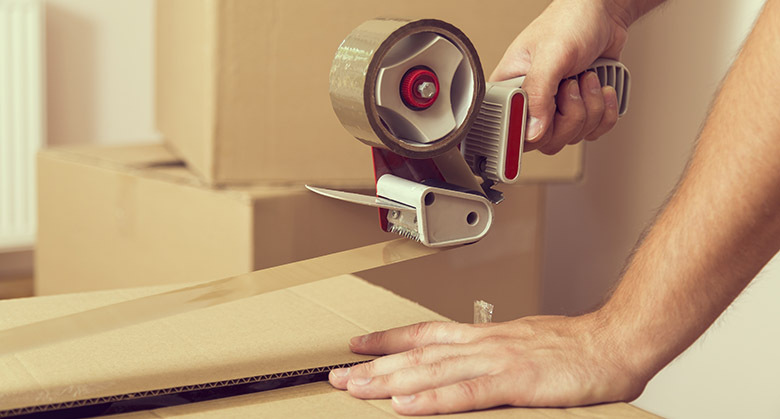 Commercial / Small Business Storage
Whether you work alone or with a team, space is vital to your business. Store surplus inventory at Affordable and free up that office space. Need more room for your work area? Securely store extra inventory, tools, or equipment. We have many sizes available to fit whatever your storage needs are. From the small 5x10 closet size storage all the way up to our 20x40 giant units, we've got you covered!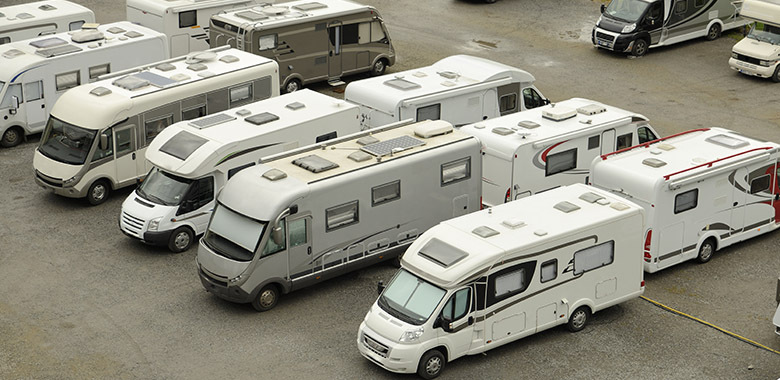 RV / Vehicle Parking
At select locations, we have outdoor parking spaces available. In Nappanee we have outdoor parking for a small camper, trailer, or vehicle. If you need an extra parking space, but do not need indoor parking, we have your solution!
In Atlanta we have large RV/boat parking spaces. If you have a recreational vehicle it's important to protect it during the offseason. We have different sizes/amenities to fit your needs.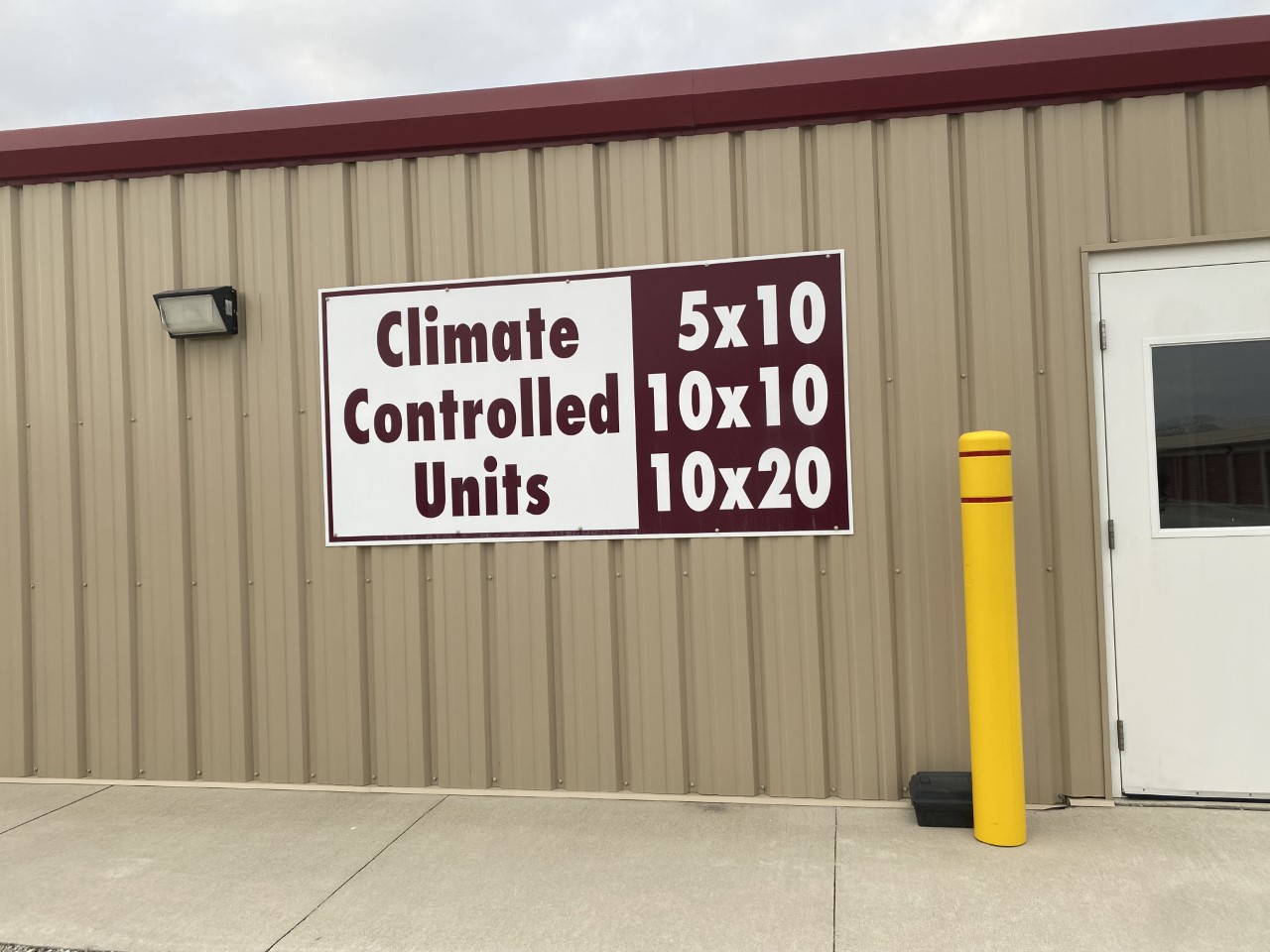 Climate Control Storage
We offer climate control units at our Warsaw location. For important documents, priceless heirlooms, antiques, or anything you want to keep free of moisture or drastic temperature changes, climate control units are a great option!
Find an Affordable Storage Center nearest you
Search a location, select a size, and reserve your storage unit. It's that simple!
Affordable Storage Locations
Akron
Albion
Atlanta
Atwood
Bourbon
Bremen
Cromwell
Ligonier
Mentone
Milford
Nappanee
North webster
Pierceton
Rochester
Royerton
Silver lake
South whitley
Syracuse
Warsaw
Winona lake