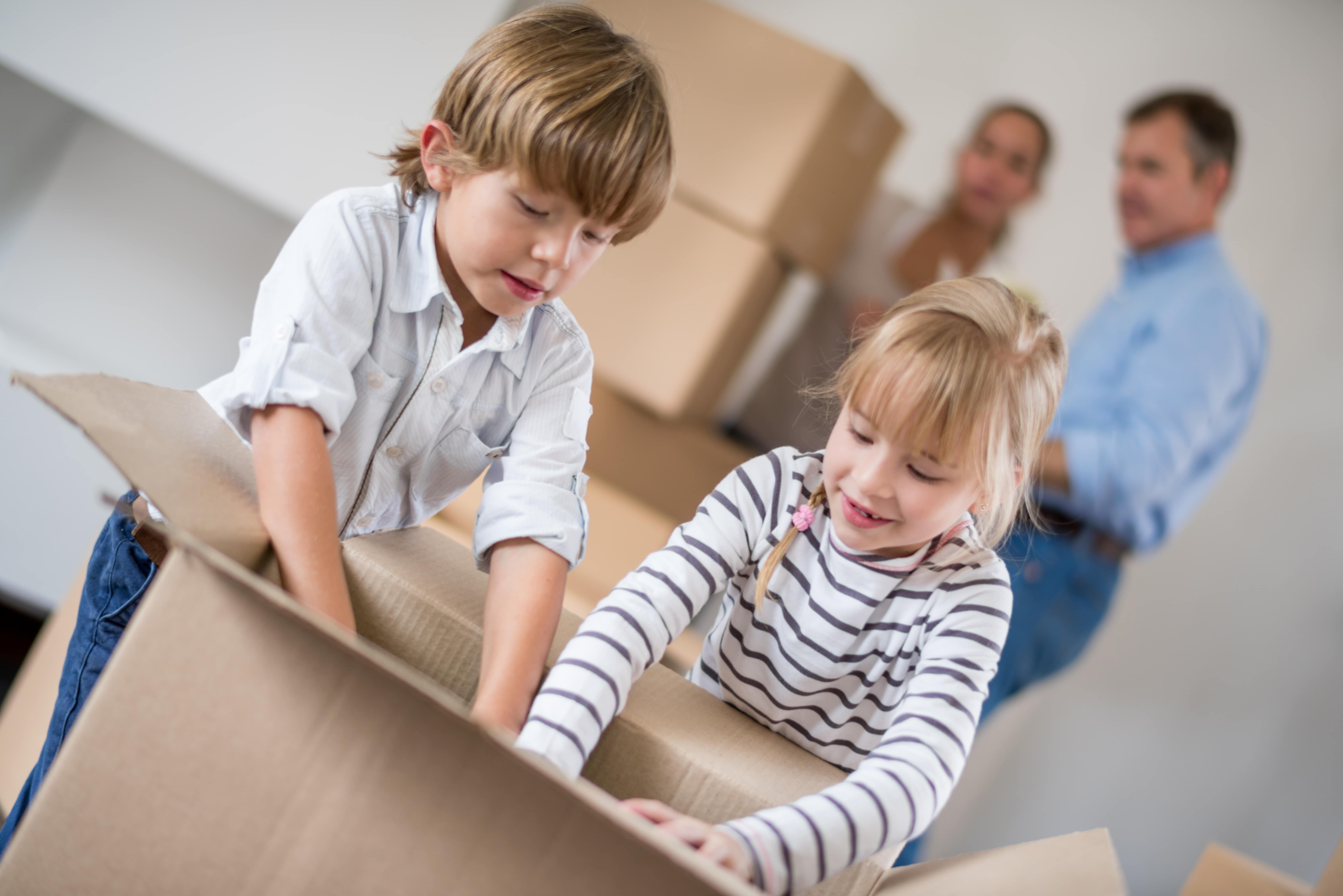 Q. Am I required to store long-term?
A. Tenants are never required to store with us long-term. We offer flexible month-to-month leases so you can store when you need.
Q. What is the move out proceedure?
A. Give a 10 day notice by phone or email. Leave unit unlocked and clean and send a picture of the empty unit. Move out is not prorated.
Q. Can I pay my storage bill online?
A. Of course. Pay your monthly storage bill online using a debit or credit card.
Q. What types of storage units do you offer?
A. We offer standard units at all of our facilities. On SR-15 in Warsaw we also offer climate-controlled storage units.
Q. What locations have kiosk machines?
A. We have 5 locations that have kiosk machines. SR-15 in Warsaw, Nappanee W Market St, Bremen and Winona Lake all have machines that accept credit cards and cash. The Pierceton kiosk accepts credit card payments only. You can rent units, look up gate codes, and make payments at these machines. Note-the kiosk will not take payments over 30 days late.
Q. Do I need a climate-controlled storage unit?
A. It depends on what items you intend to store. Climate-controlled storage units are the best places to store environmentally-sensitive items such as artwork, wine collections, documents, household appliances, photos, and other items that may be susceptible to damage from intense weather conditions. Note: Climate Control ONLY available at Warsaw SR15 location
Q. What security features do you offer?
A. Certain facilities are fully fenced and gated with personalized entry. There are also state-of-the-art security cameras helping us monitor the facility 24/7. We require round disc locks on units to prevent break-ins.
Q. How do I determine which unit size to rent?
A. Have an idea of everything you intend to store and use a storage calculator. You can also give us a call at (574) 268-4608 to get the help of a professional.
Q. Do you offer insurance for my unit?
A. We sure do! We offer insurance through Bader Insurance and have 5 different coverage options. You can give us a call at (574) 268-4608 to get signed up today.
Find an Affordable Storage Center nearest you
Search a location, select a size, and reserve your storage unit. It's that simple!
Affordable Storage Locations
Akron
Albion
Atlanta
Atwood
Bourbon
Bremen
Cromwell
Ligonier
Mentone
Milford
Nappanee
North webster
Pierceton
Rochester
Royerton
Silver lake
South whitley
Syracuse
Warsaw
Winona lake